Polynt Group Announces Coatings Resin Plant Opening in Canada
Corporate
> pubblicata il 3 Maggio 2023
May 2nd, 2023
CARPENTERSVILLE, IL – Last year, the Polynt Group announced its decision to expand resin production capacity to serve the North American Coatings Market and to meet the growing needs of the paint and coatings industry. This expansion is fully effective and will now be further enhanced with the opening of Polynt Coatings Canada Limited in Port Moody, BC during the second half of 2023.
This additional investment will allow Polynt to add further capacity and flexibility in conventional alkyds, oil modified urethanes, and water-based technologies to start. This expansion shows Polynt's continued commitment to support our customers in this dynamic resin marketplace.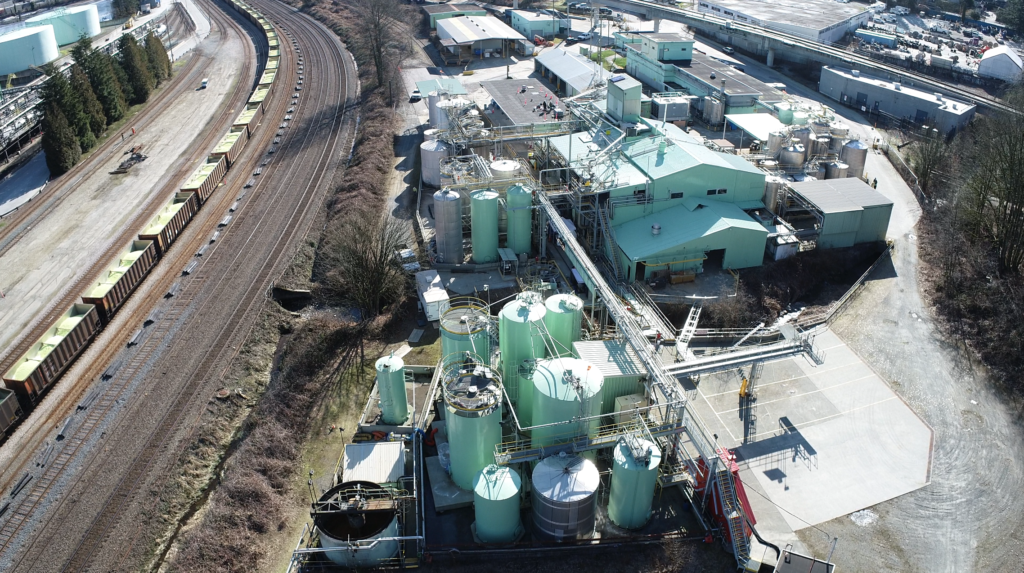 About Polynt Coatings:
Polynt offers one of the most comprehensive ranges of resin technology in the coatings industry from traditional alkyds, polyesters, polyurethanes, epoxies, and acrylics to more innovative technologies such as alkyd emulsions and water-borne oil modified urethanes. Polynt has been a pioneer in creating innovative solutions to help coatings formulators meet their customers' most demanding applications. Whether developing the latest in high-performance protective coatings or low-VOC architectural paints, formulators can look to Polynt for leading edge innovations to meet the variety of markets in the coatings industry.
About Polynt Group:
Polynt Group is a global leader in composite materials, intermediate chemicals, coating resins, thermosetting composites, gel coats, and niche chemical specialties. Polynt Group has over 3,100 employees in 35 manufacturing operations throughout North and South America, Europe, and Asia.
Polynt Group Chairman & CEO – Rosario Valido
EVP Americas – Harold Visser
contact.US@polynt.com
Official press release: click here