POLYMERIC PVC PLASTICIZERS BASED UPON 100% RENEWABLE RAW MATERIALS
Unkategorisiert
> published on 19 April 2023
Polynt confirms its leadership inSpecial Purpose Plasticizers:
the Group extended the product range with an innovative polymeric Plasticizer formulated with 100% renewable raw materials.
The new Plasticizer, identified by the brand Polimix RNew, allows 50% Carbon Footprint reduction compared to the functionally equivalent fossil-based Plasticizer.
Polimix RNew, being already listed in the main global Inventories, can be commercialized in any regional market interested in its innovative properties.
The product can be used without any change in manufacturing technologies, from compounding to the other typical PVC transformation processes.
Polimix RNew inherent efficiency in manufacturing process combined with its ability to maintain adequate flexibility in a wide range of operating temperatures and good solvent resistance, makes it suitable for use in many sectors: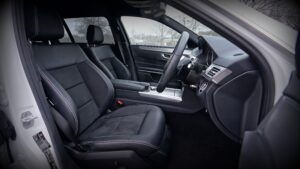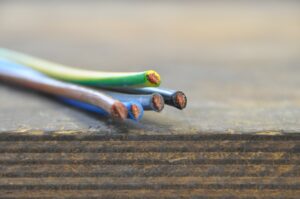 PVC articles that come into contact with foods